Najiba Faiz Biography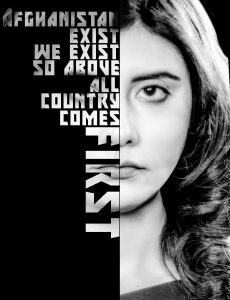 Najiba Faiz born in Afghanistan and raised in Pakistan, is an Afghan television host, film actress and socialite. She worked with many international channels including but not limited to PTV Home, ATV Khyber, Ariana TV, ARY, GEO, Hum and Express. She is known for playing variety of notable characters in films and in television mostly in Pakistan and Afghanistan. She has played character of Gulalai in the award-winning serial Sang-e-Mar Mar, character of Rukhshanda in Mohabbat Khawab Safar, character of Neelum in Sangsar.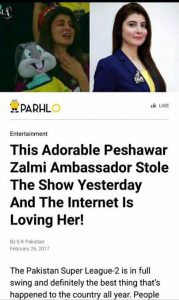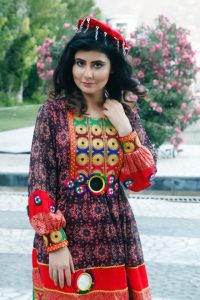 Najiba started her career working on a children program "Story" which aired on PTV Home. In 2002, She started her acting with "Rogh Lewani", a Pashto serial in which she played secretary to Asmail Shahid (Maanay). The role put her on the map and she achieved instant fame among people. However, she made her return to showbiz. Since then, she has acted in several plays including, Sang-e-Mar Mar is famous, which aired on Hum TV. She worked in other two dramas, Mohabbat Khawab Safar and Sangsar which also aired on Hum TV.